THE CUBE RING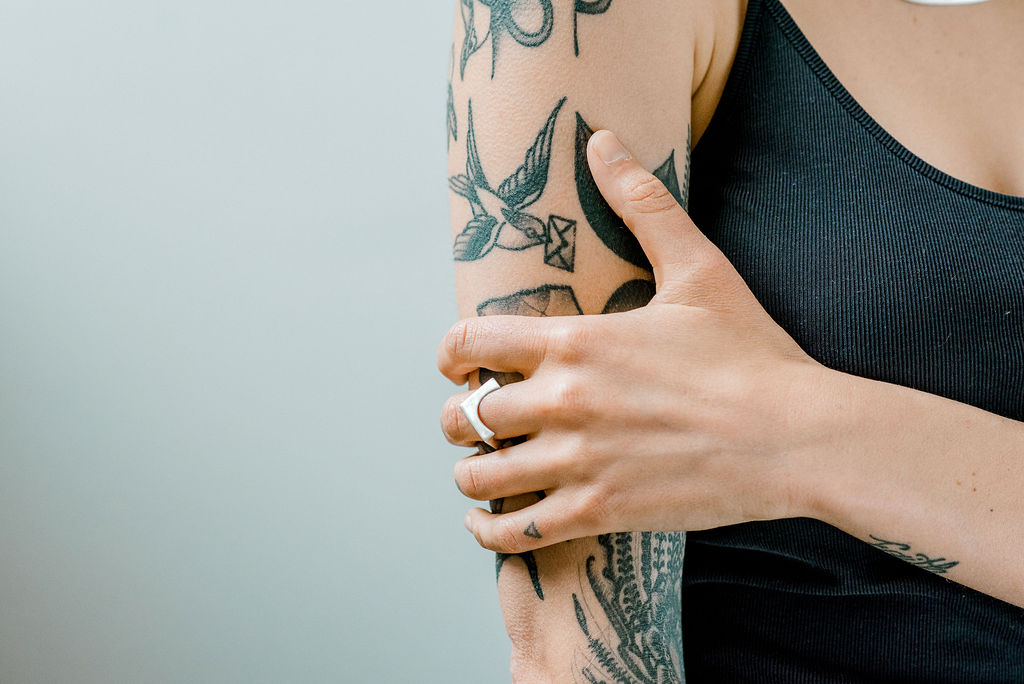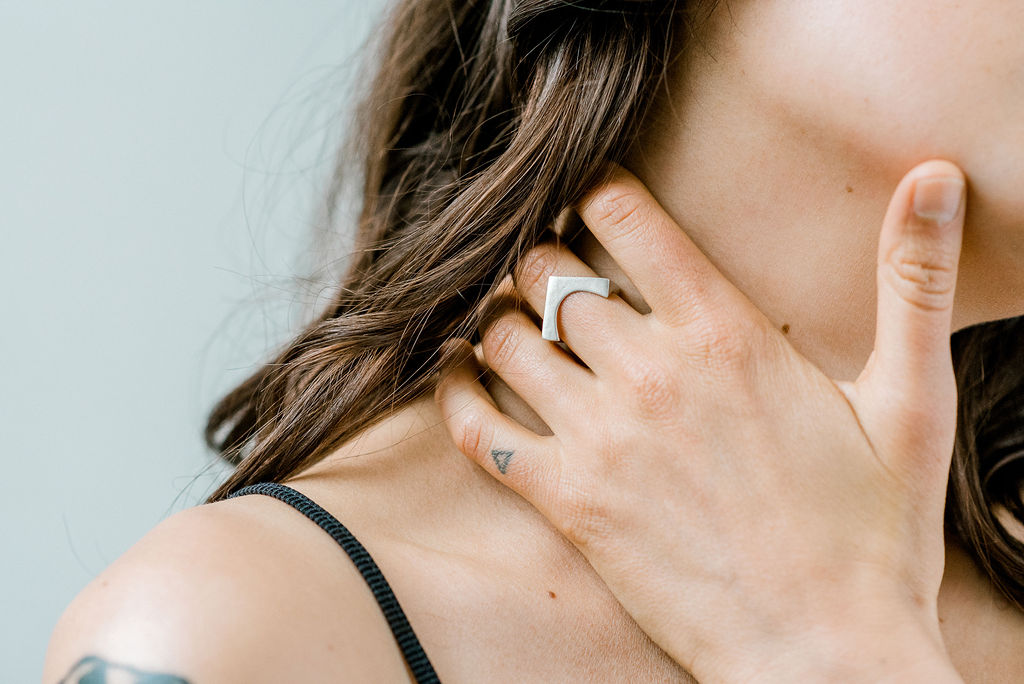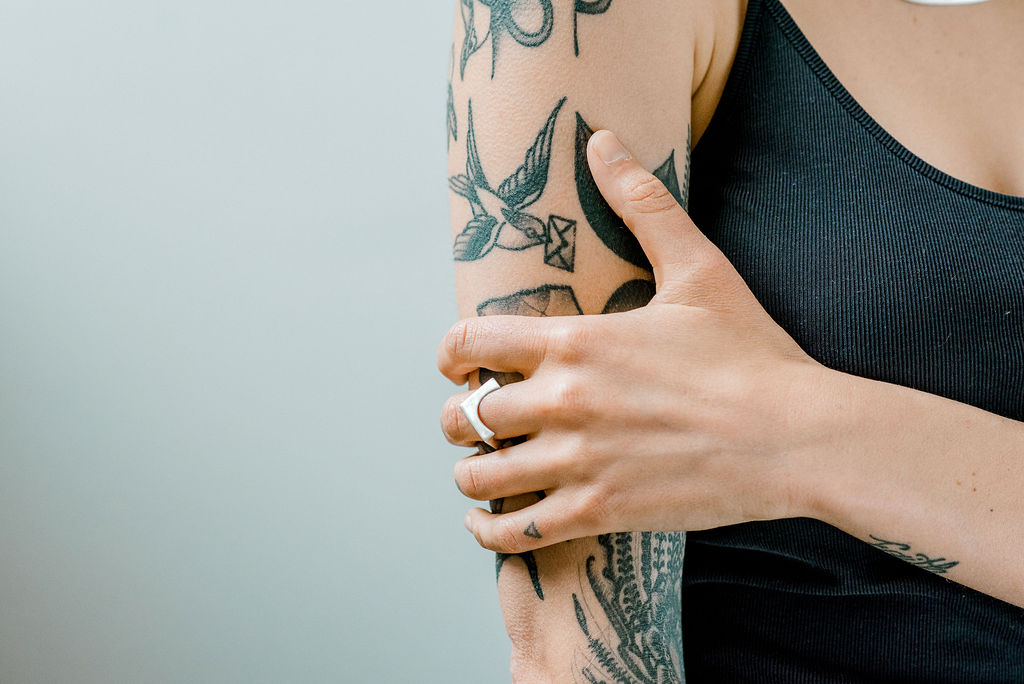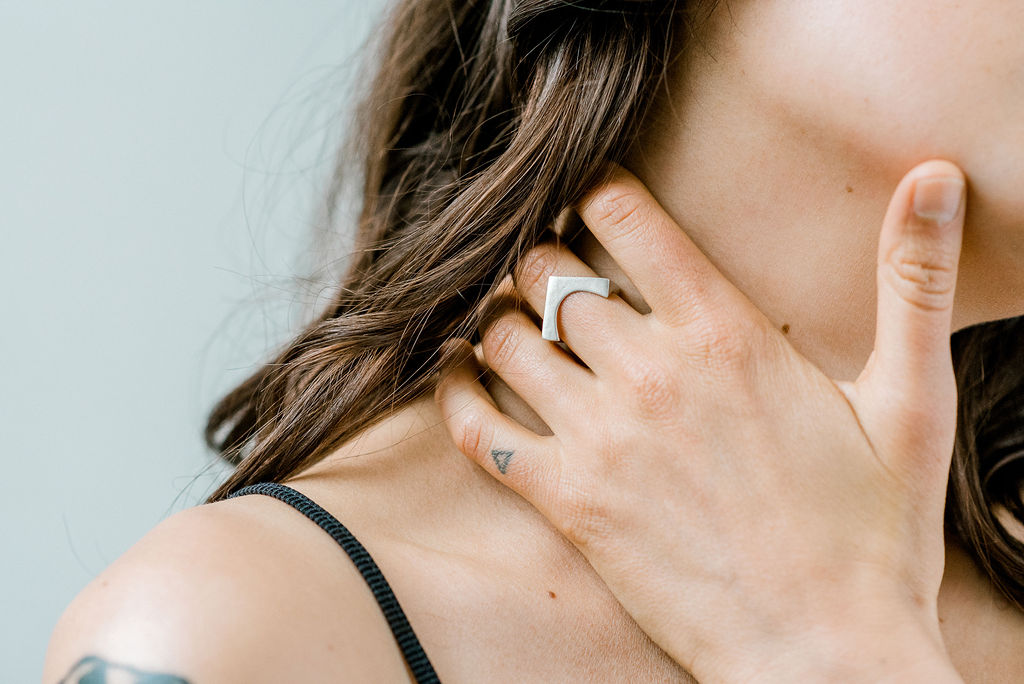 THE CUBE RING
THE CUBE RING was created in 2005. The original piece was hollow form and constructed out of sterling silver sheet metal! It took several months to figure out the build. Once completed I began casting the ring.
It is now available in sizes 4-12.
Sterling Silver
Worn by both men and women.
Please know your ring size before ordering. THE CUBE RING cannot be resized.
If your size is not available please email me at hello@anaeugeniajewelry.com and I can make your size.